31 Best Passover Recipes For A Seder (2023)
We update this post every year with several new or updated recipes to help you plan a wonderful Passover Seder menu or help out the host with a potluck dish.
We've gathered our family favorite Passover recipes for main dishes, side dishes and desserts. Not necessarily traditional, but all Passover friendly.
Many are vegetarian, take 30 minutes or less and perfect for potluck. We even have a few food gift ideas.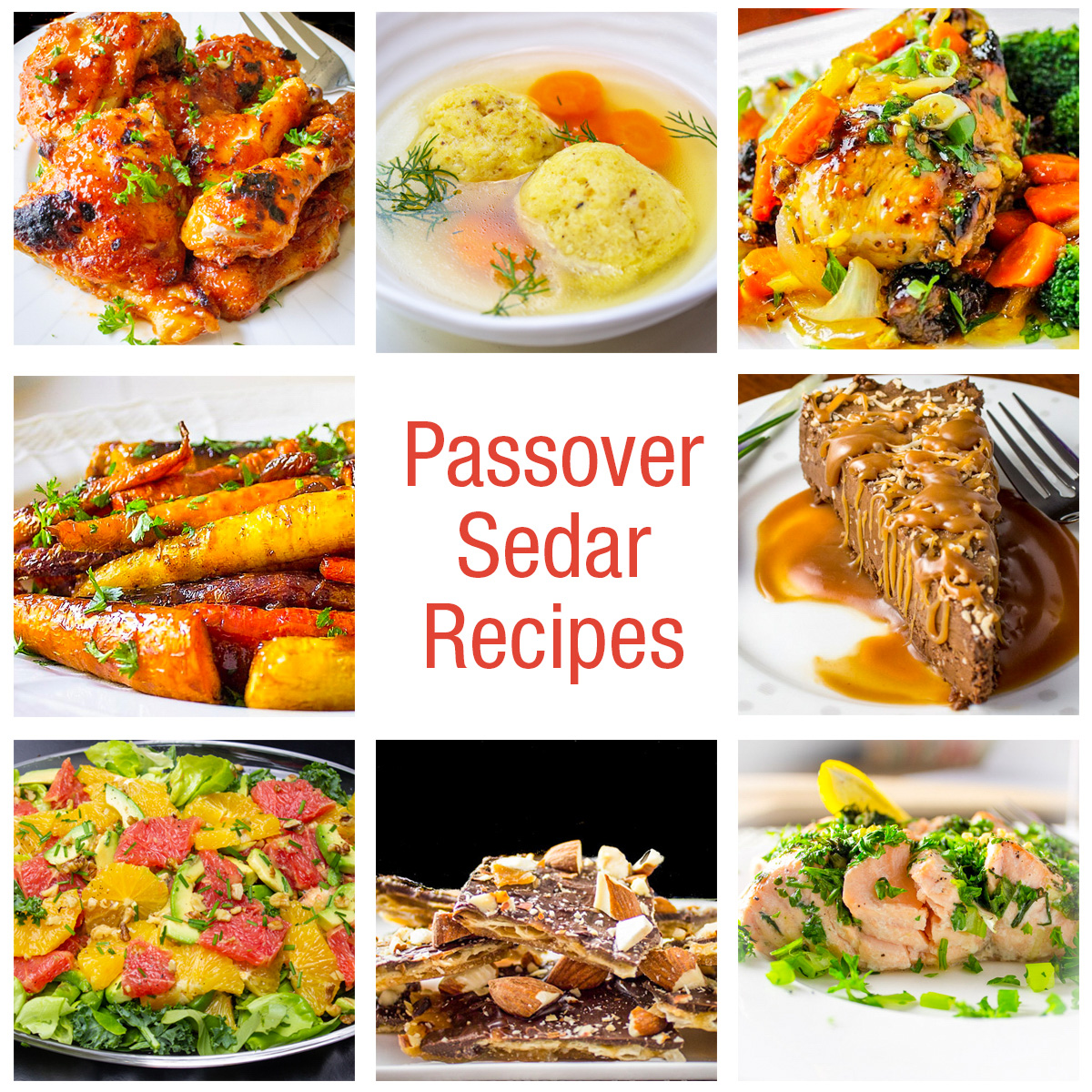 Main Course Passover Recipes
Passover side dishes
Passover Desserts and Treats